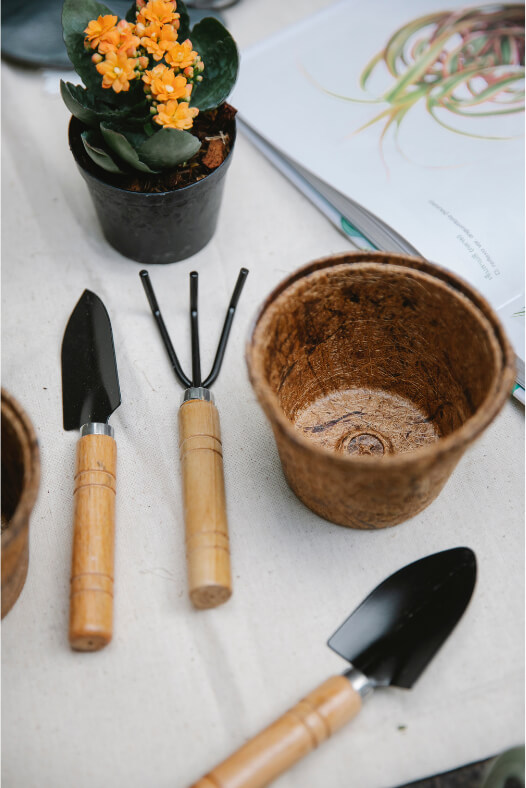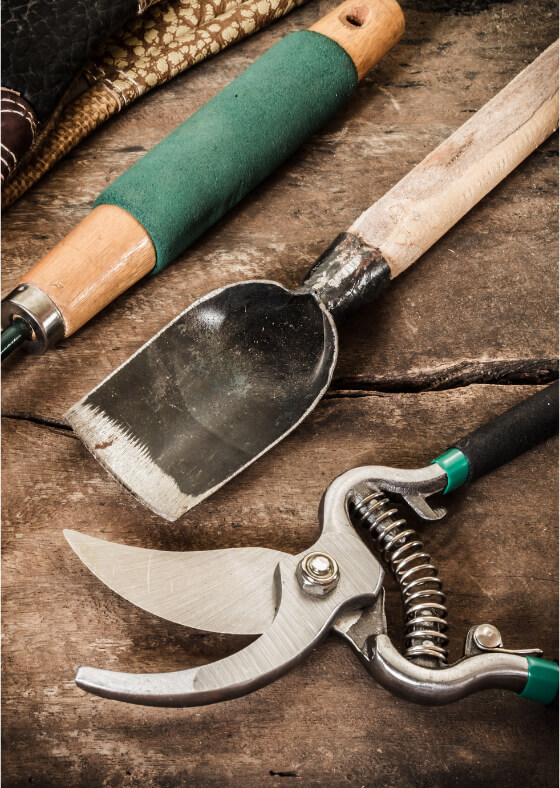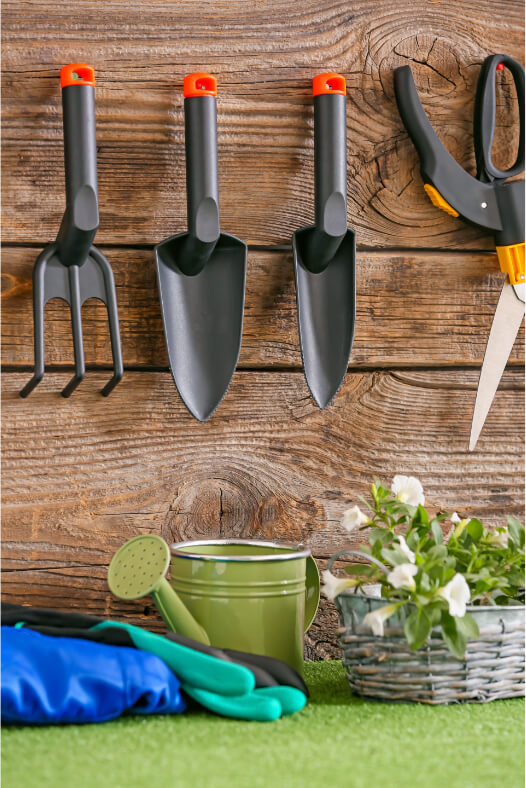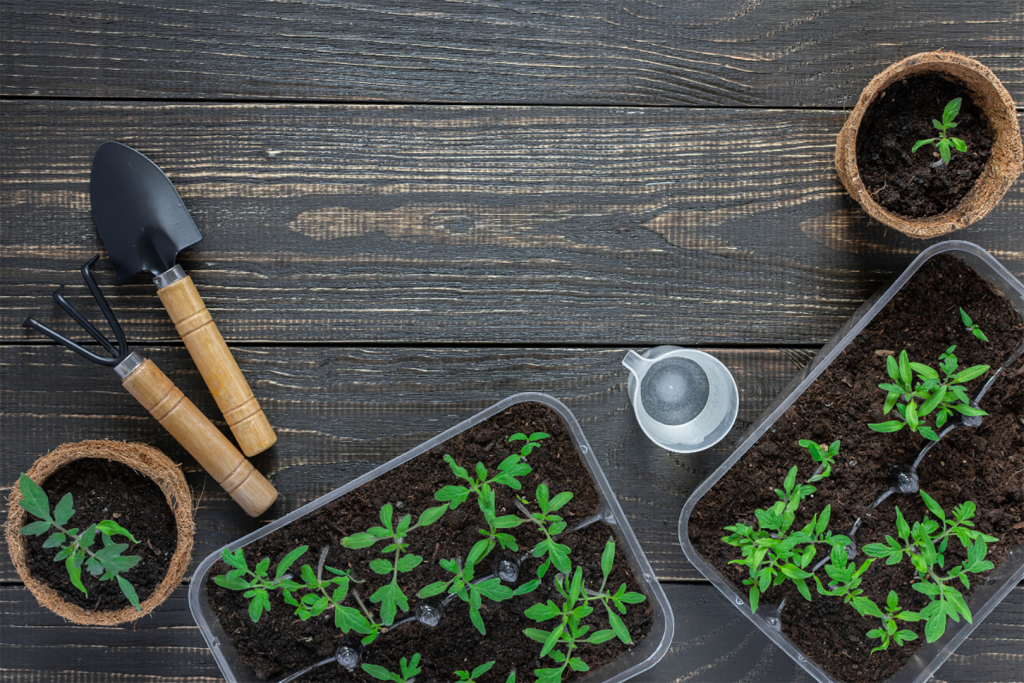 While some would tell you that there is some magic list of garden tools that every gardener should have, the simple fact is, gardens and gardeners come in all shapes, sizes and needs…
Click me!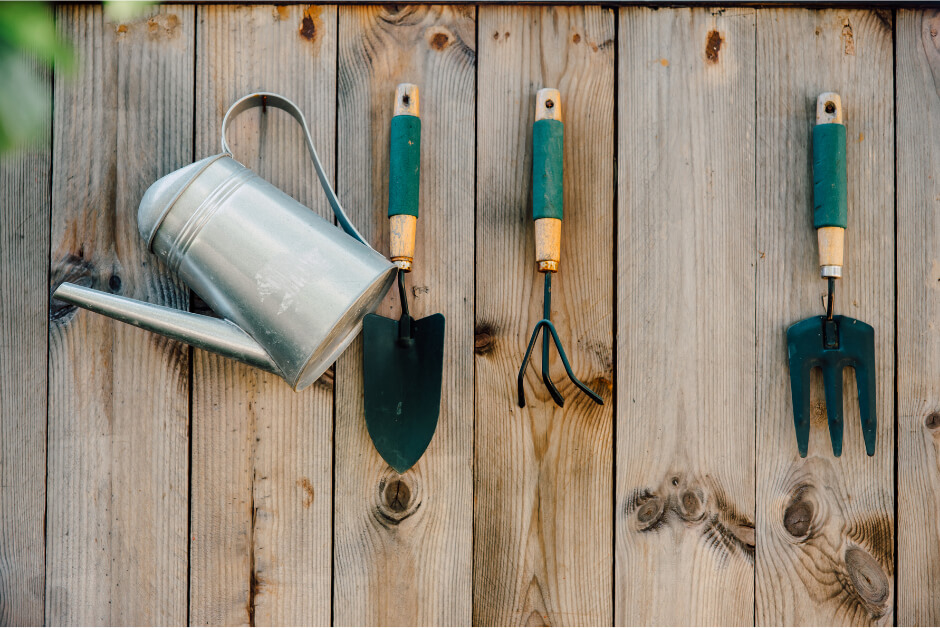 The phrase "best garden tools" is a bit subjective. If you're a "gardener" only once a year when spring rolls around, then a less expensive tool from one of the big box stores might be "best" enough…
Click me!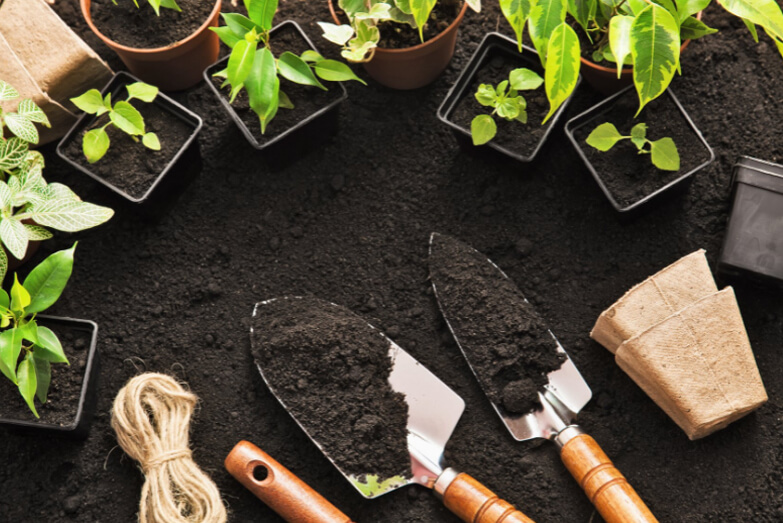 Take care of your garden tools and they will take care of you! Well, that's easy to say but if you're like me, the last thing I want to do after a day of gardening is to clean and oil my garden tools…
Click me!